Many people do not realize that without clinical trials and participants, it would not be possible to develop new medicines, treatments, and cures.
Every drug, vaccine, medical device, or therapy you or a loved one have benefited from has been rigorously studied with the help of previous study participants.

What's the goal of clinical research?
Clinical trials are designed to gather data. Experts analyze this data to determine how safe and effective an investigational product is.
Participants you are the primary source of clinical trial data.
That data may come in the form of answers provided during phone calls, what they type into a study app on a phone, blood draws, or a physician's assessment of their condition.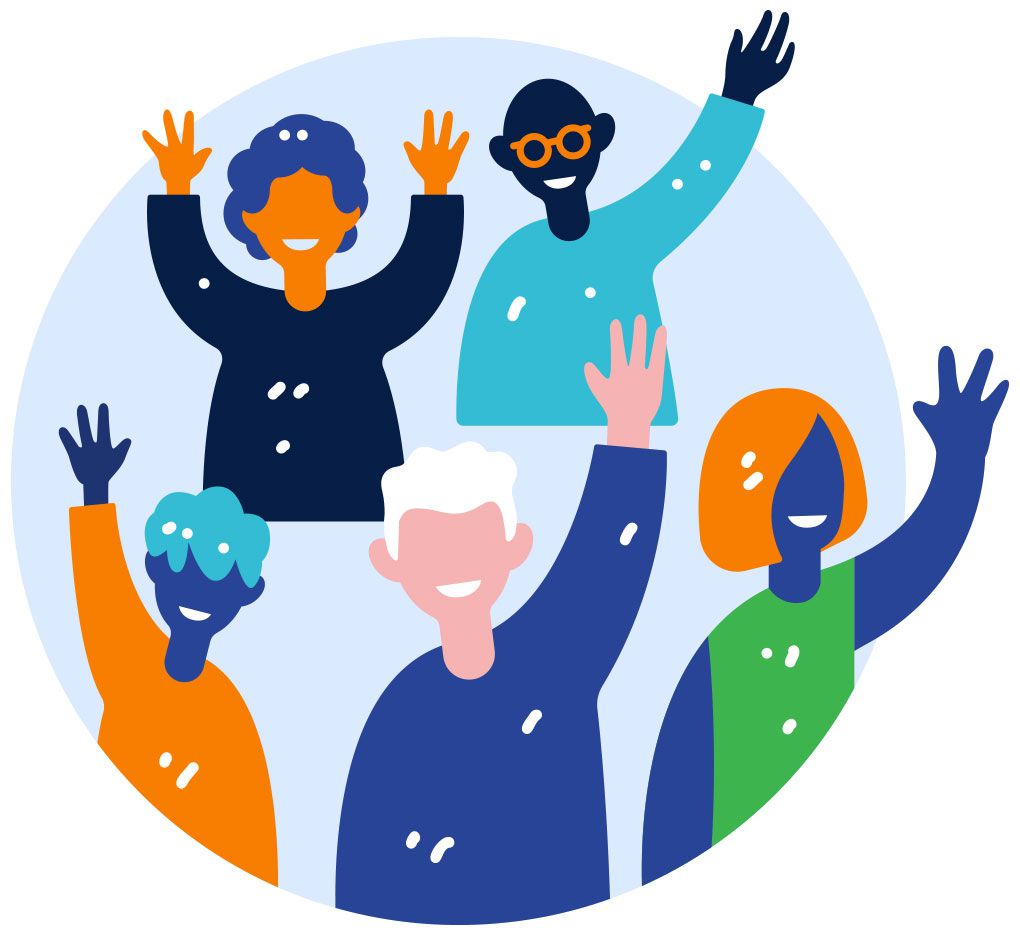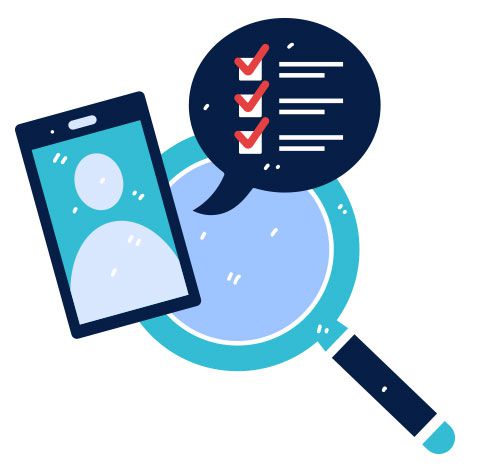 How can participants best support trials?

Beyond helping advance science, why do people join clinical trials?
Generally, particpants are paid for the time involved with completing study-related activities (amounts differ per study).
Participants may also receive free exams or tests related to the study. If any exams or tests uncover a potential risk to health — whether related to the study or not — participants will be told.
Some peoiple also join clinical trials to access therpaies in development, and not yet available in the market.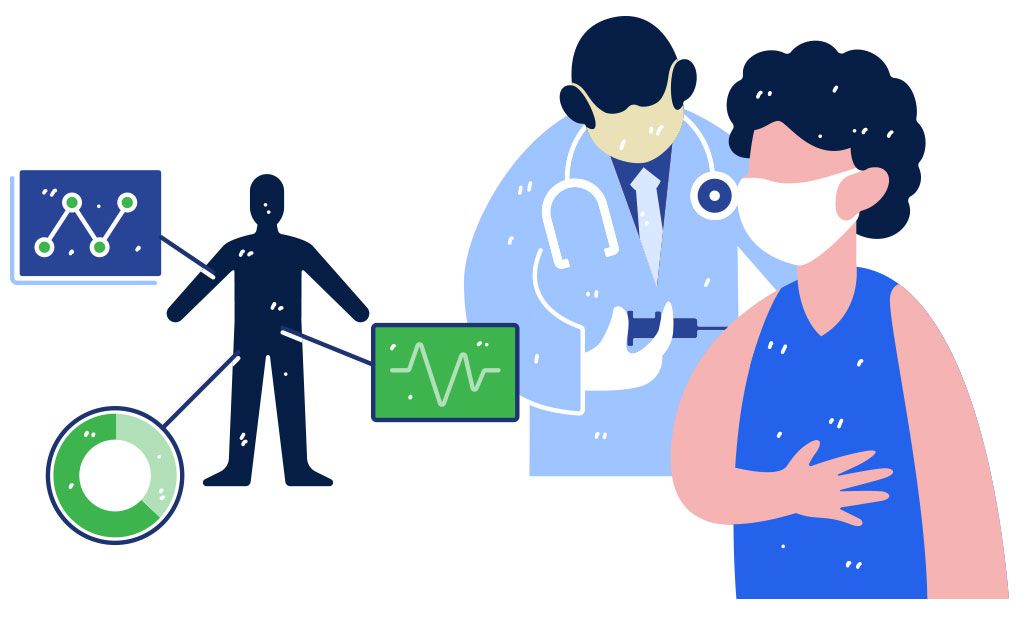 Why participate in a clinical trial?
Science and technology are ready to shape the future of health and care, but it all starts with you — without clinical trial participants, it would not be possible to create new medicines, treatments, and cures.