Find a Clinical Trial Near You
Why participate in a clinical trial?
This is where medicine begins.
All because of people like you.
By joining a clinical trial, you can help scientists research potentially life-changing medications, vaccines, medical devices, and more.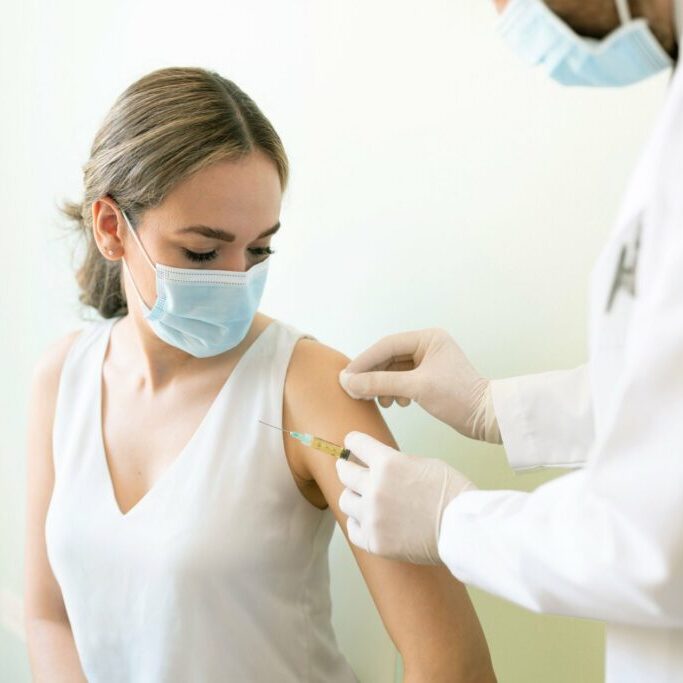 Help move science forward
Clinical trials offer a way for almost anyone — regardless of their background — to help improve human health and wellbeing.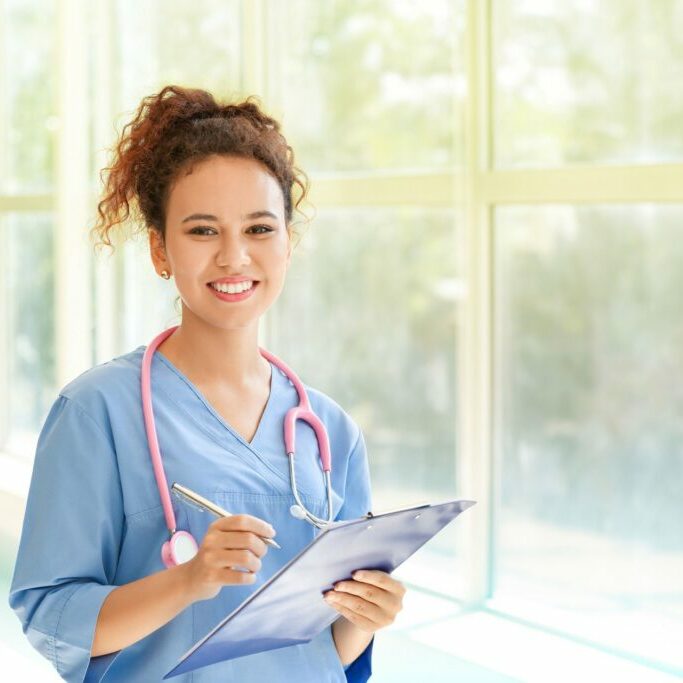 Compensation may be available
Most studies offer compensation for study-related time and travel. We'll let you know what to expect during your first call with Velocity.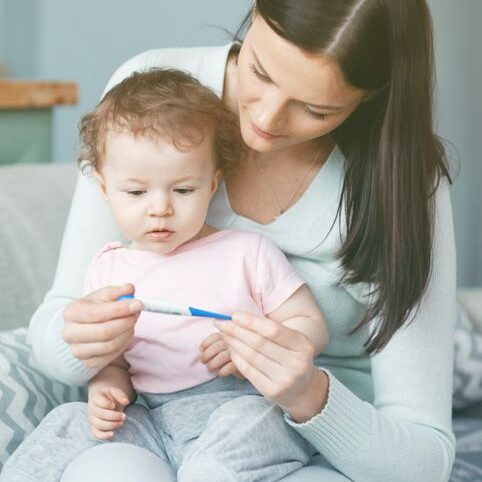 Learn about potential medicines
Clinical trials offer more care options for patients suffering from common, unique, and rare health conditions.
Learn More About Participating in a Clinical Trial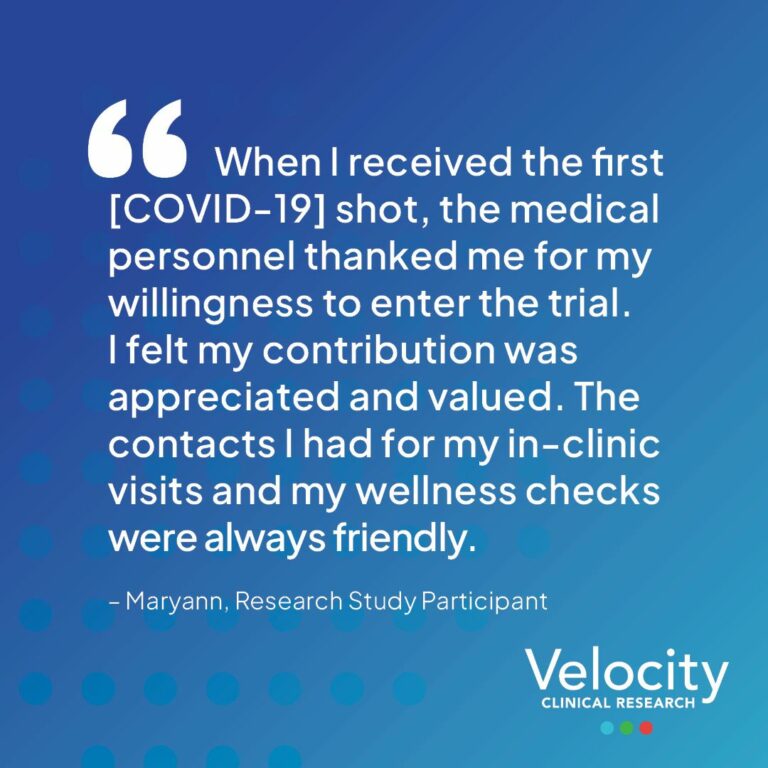 What led you to participate in a research study? I saw a roadside poster near the university in my neighborhood [for a vaccine study] and called Velocity. My first experience … Read more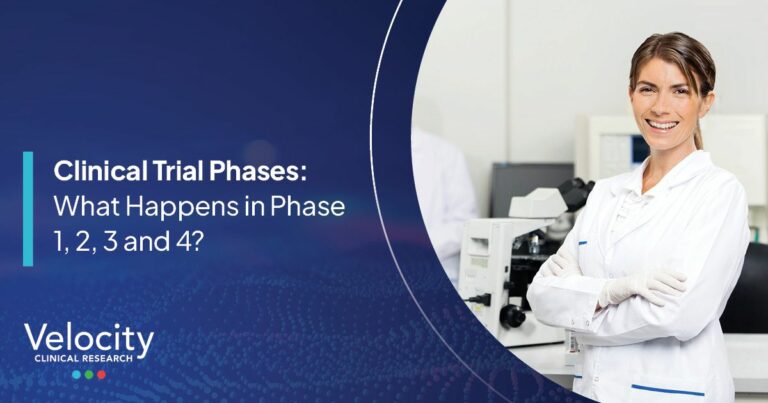 Clinical trials are research studies of medications, vaccines, medical devices, procedures, diagnostics (tests), and other health-related products. These studies involve participants (also known as patients, volunteers, or subjects) to determine … Read more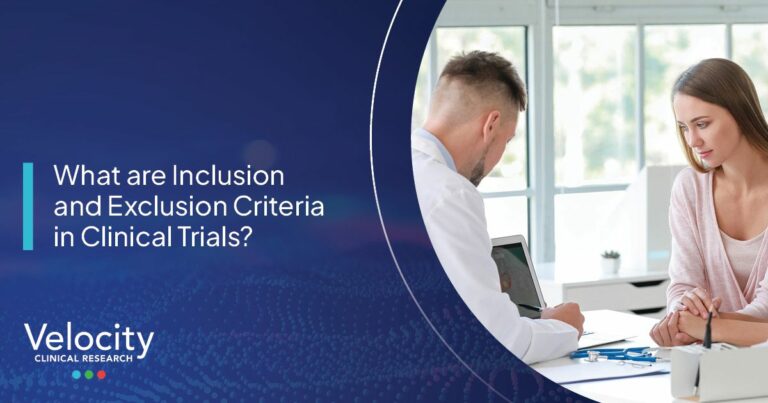 Without clinical trials, it would be impossible to develop new medicines, cures, vaccines, and other medical products. These research studies test investigational products with human participants to ensure products are … Read more