Why join a clinical trial?
Get early access to potential new medicines
Clinical trials offer more care options for people suffering from common, unique, and rare health conditions - most often at no cost.
Access to leading physicians
Experienced local physicians who serve as principal investigators, and their highly trained research teams, may provide study-related exams and care at no cost to participants.
Learn about new medicines in development
The informed consent process allows participants to learn all about the study they choose to participate in, including what's involved in the study, the need for the particular treatment, what happened in prior phases of the study, the goals of this phase, and more.
Help move science forward and improve quality of life
Clinical studies offer a way for almost anyone — regardless of their background — to help improve human health and wellbeing for generations to come.
Receive compensation if you qualify
Most research studies offer payment for time and travel. The amount paid for participating differs among studies and depends on complexity, length of the trial, number of visits, and other factors.
About the clinical research process
Clinical Trials happen in four phases, each with its own purpose. Scientists collect important data at every step, and this data must be reviewed and approved by the U.S. Food and Drug Administration (FDA) before a treatment can proceed to the next phase. All treatments must be approved through this process before they can be sold in the commercial market.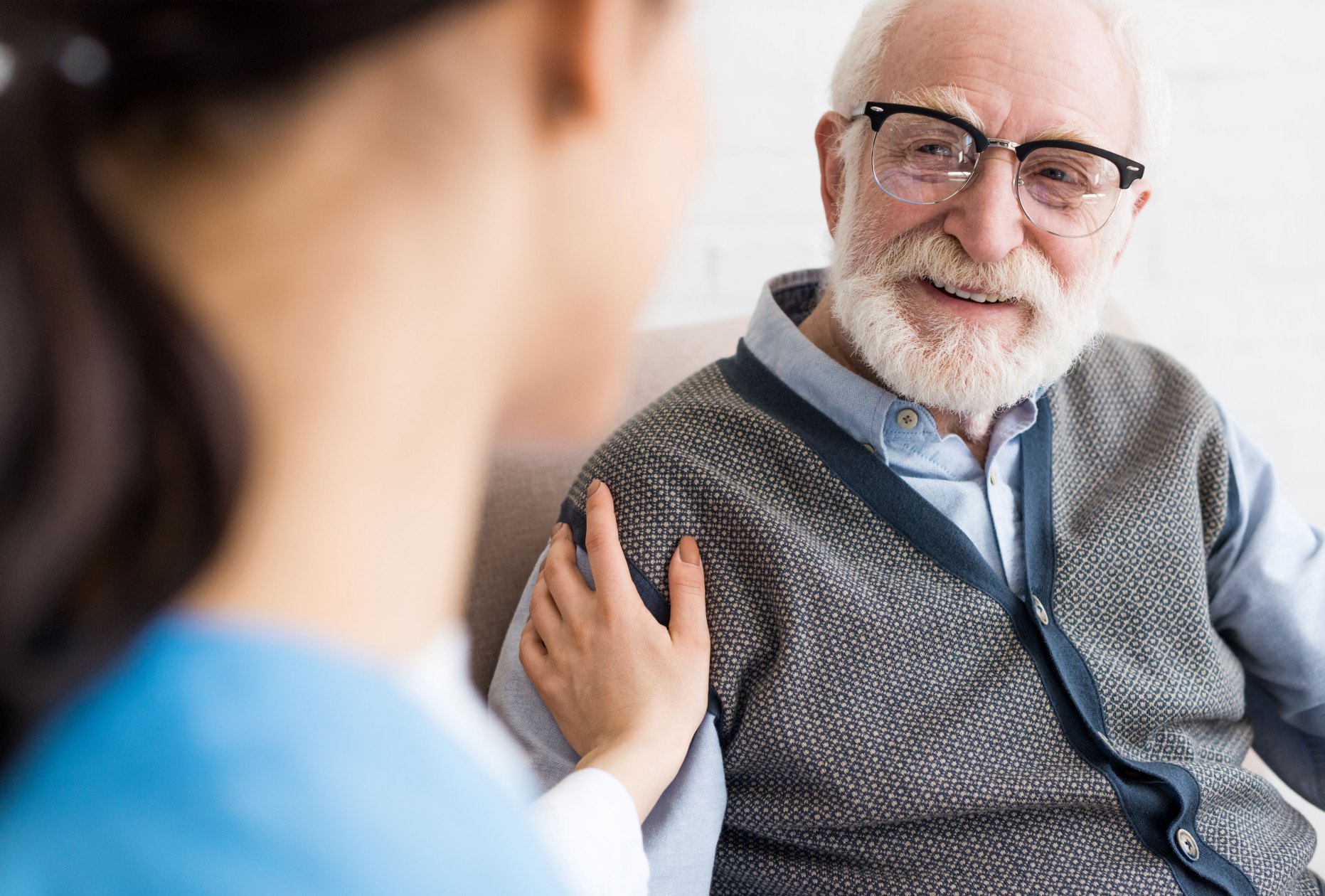 Phase 1
In a Phase 1 trial, researchers test a new product in a small group of people for the first time to evaluate safety, determine a safe dosage range, and identify side effects. This may involve 20-80 participants and usually takes less than a year.
Phase 2
In Phase 2, the product is given to a larger group of people to study effectiveness and further access safety. This stage may involve hundreds of participants and last for months or years.
Phase 3
A Phase 3 trial involves a larger group of people to confirm safety, monitor side effects, compare the investigational product to other treatments, and collect information that could make it safer to use. This phase may involve thousands of participants and usually takes years to complete.
Phase 4
Phase 4 happens after a product is approved for consumer sale. The drug or device is studied to find additional information about its risks, benefits, and best use.
What to expect as a participant in a clinical trial
Your doctor may tell you about a research study, you may find one by searching online, or you may see ads for trials online or in your community. Some people even find clinical trial opportunities through support groups that focus on a particular conditions. Velocity can help find the research site closest to you, and public tools like ClinicalTrials.gov allow you to search for a large collection of clinical studies from around the world.
The application process may vary among different research sites and clinical trials. With Velocity, you can submit your information online and get connected directly with a Velocity site near you to find the most suitable study for you.
After you apply for a study, an enrollment specialist will call you and ask a few questions about you and your medical history. This phone screening will help determine if the study is right for you, and you'll also be able to ask questions about the study process.
Each study is different, but the informed consent process ensures you learn about the product being studied, your role in the trial, potential side effects, and the number of visits required. After you fully understand your role in the study, you may sign an informed consent form. You may withdraw your consent and leave a study at any time.
After a successful phone screening, you will visit a research clinic for a physical screening. The physical exam will vary depending on the study, is required for every study, and is for your safety. As an added benefit of participating, you may receive specific exams or tests - the results of which may be shared with you.
6: Product administration
When you are given an investigational product (or placebo), clinical staff will closely monitor your health. You may undergo additional tests to assess the medication's effect and/or to safeguard your health. In every clinical trial, trained healthcare professionals make your safety a top priority.
Some studies require several visits to the clinic. You may be eligible to receive payment or reimbursement for your time and travel for each visit. Any follow-up necessary for the study would be detailed in the informed consent process so you're never surprised by what a study entails.
Common questions about clinical studies
Almost anyone can participate in a clinical trial.
Healthy volunteers often participate to help others and contribute to the advancement of medicine.
Individuals with an illness or disease join research studies to possibly receive the newest treatment and additional care and attention from the clinical staff, while helping to improve human health and wellbeing for generations to come.