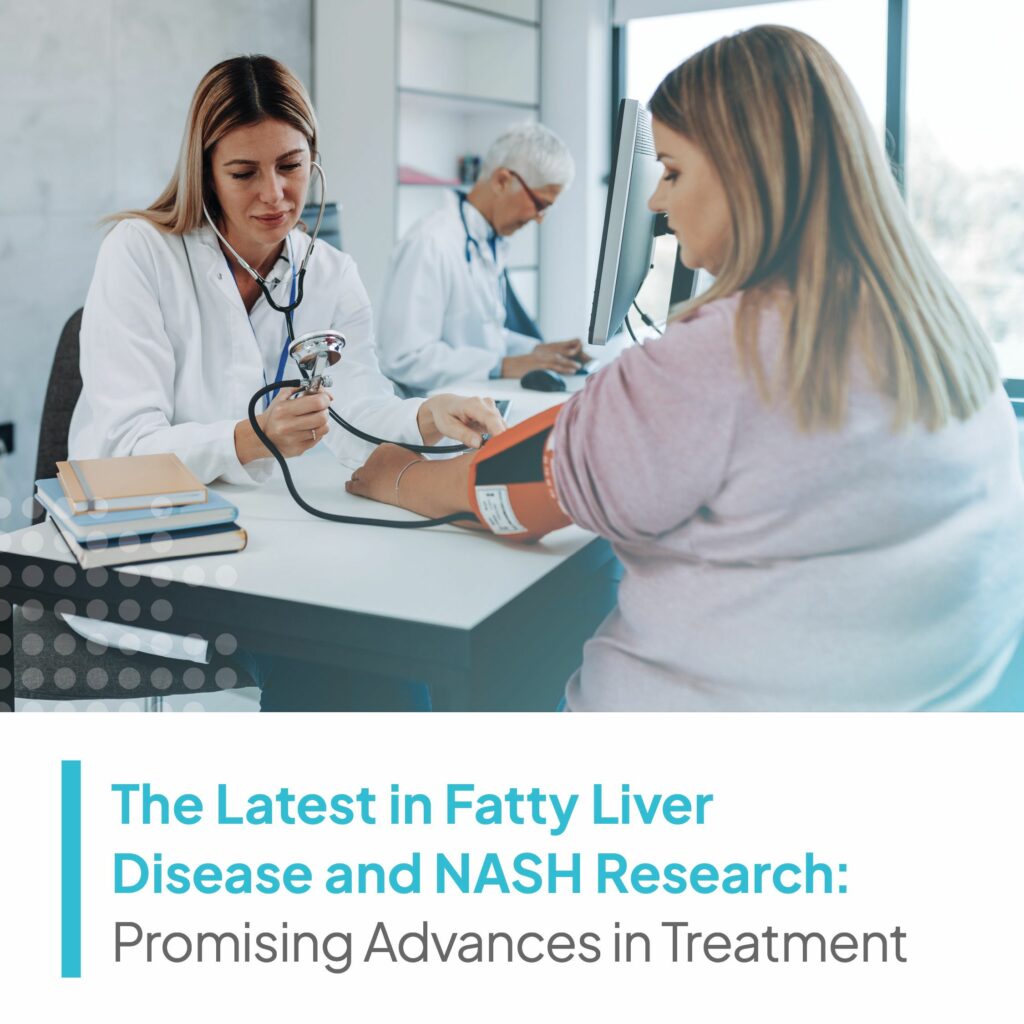 What are NASH and Fatty Liver Disease?  Fatty liver disease is a condition characterized by the accumulation of fat in the liver. It can be caused by excessive alcohol consumption (alcoholic fatty liver disease) or by factors unrelated to alcohol (nonalcoholic fatty liver disease or NAFLD). NAFLD encompasses a range of conditions, with the most … Read more
Why participate in a clinical trial?
Science and technology are ready to shape the future of health and care, but it all starts with you — without clinical trial participants, it would not be possible to create new medicines, treatments, and cures.