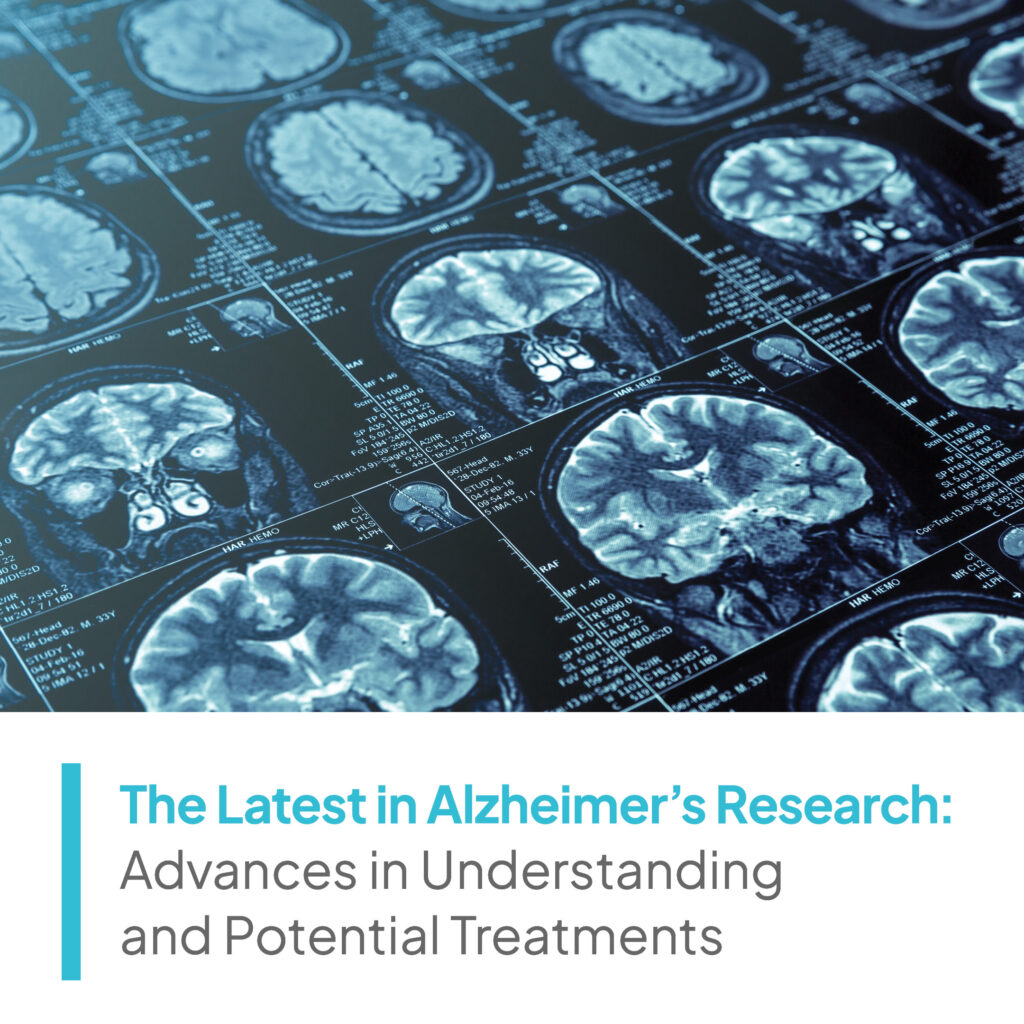 What is Alzheimer's Disease?  Alzheimer's disease is a complex neurological condition that causes cognitive decline, memory loss, and behavioral changes. It is the most common cause of dementia, a progressive loss of intellectual functioning, affecting millions of individuals worldwide. This progressive brain disorder impacts thinking, memory, and daily functioning, ultimately affecting a person's quality of … Read more
Why participate in a clinical trial?
Science and technology are ready to shape the future of health and care, but it all starts with you — without clinical trial participants, it would not be possible to create new medicines, treatments, and cures.