About Velocity Clinical Research
Headquartered in Durham, NC, Velocity Clinical Research is the world's leading organization of fully integrated clinical research sites. The company partners with pharmaceutical and biotechnology companies to research new drugs, medical devices, diagnostics, and combination products that could improve human health and wellbeing.
Velocity studies are led by licensed healthcare professionals, and all clinical trial conduct at Velocity is overseen by the U.S. Food and Drug Administration (FDA).
Research sites across the U.S. and Europe
+
Clinical trials conducted since 1986
+
People enrolled in studies worldwide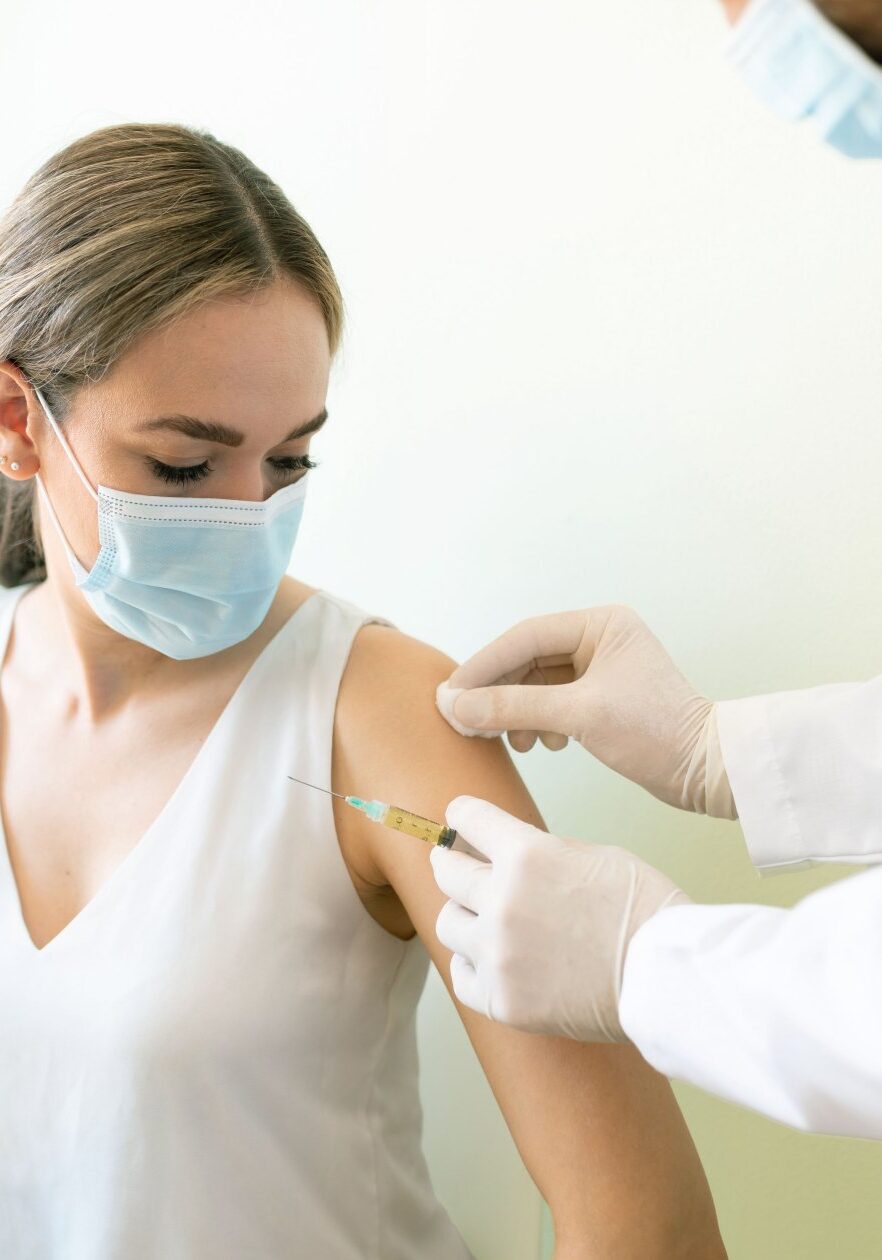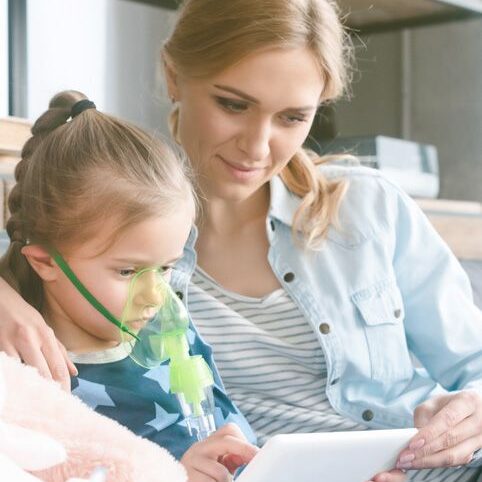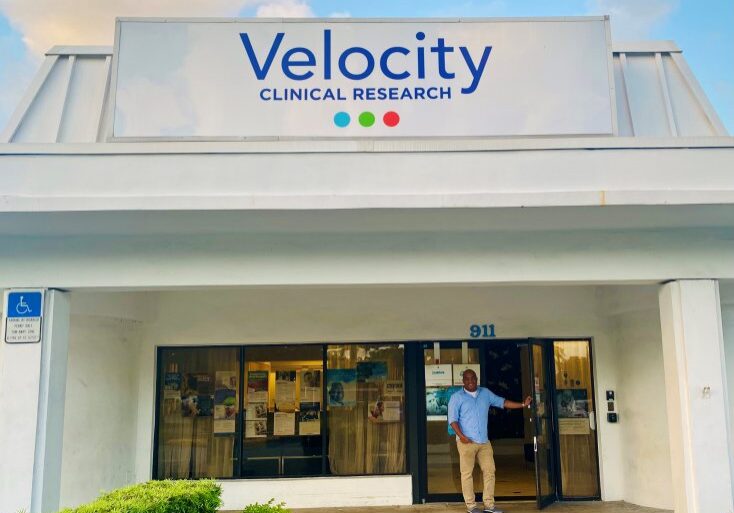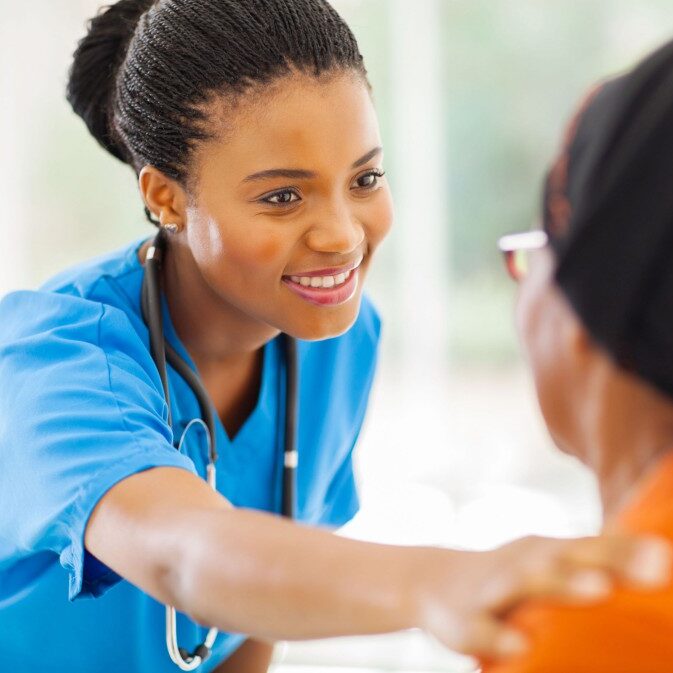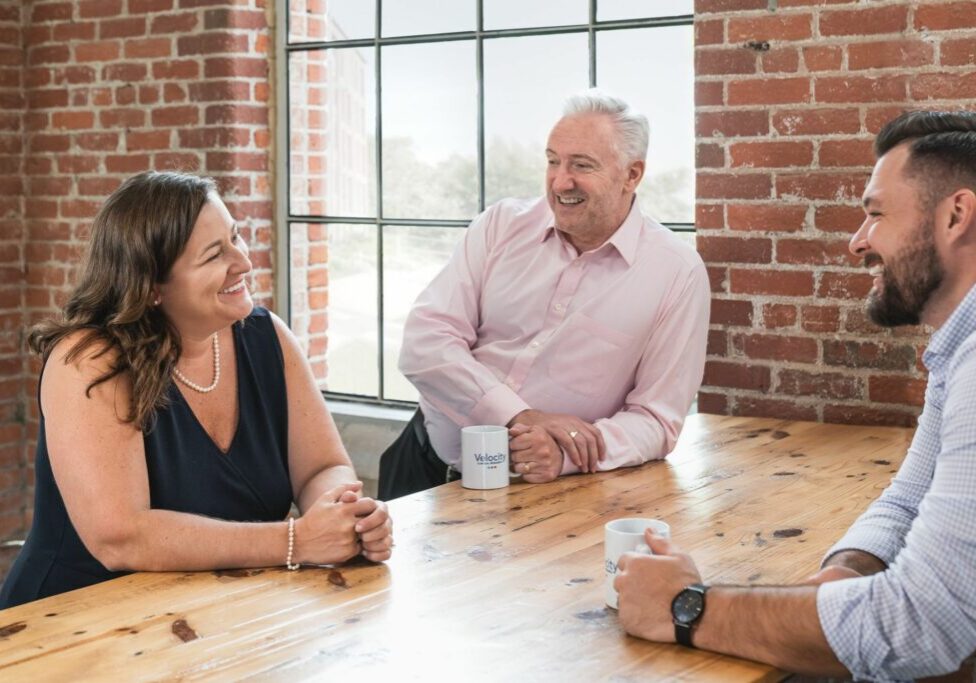 Velocity supports clinical trials worldwide
Velocity's sites are supported by physicians, dedicated research staff, and the latest clinical technologies.
Learn More About Participating in a Clinical Trial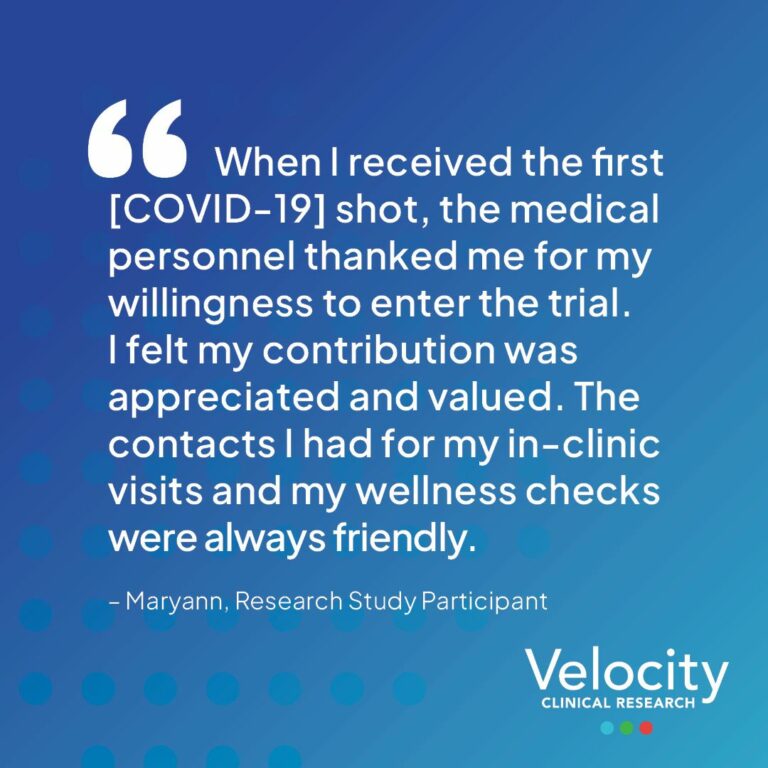 What led you to participate in a research study? I saw a roadside poster near the university in my neighborhood [for a vaccine study] and called Velocity. My first experience … Read more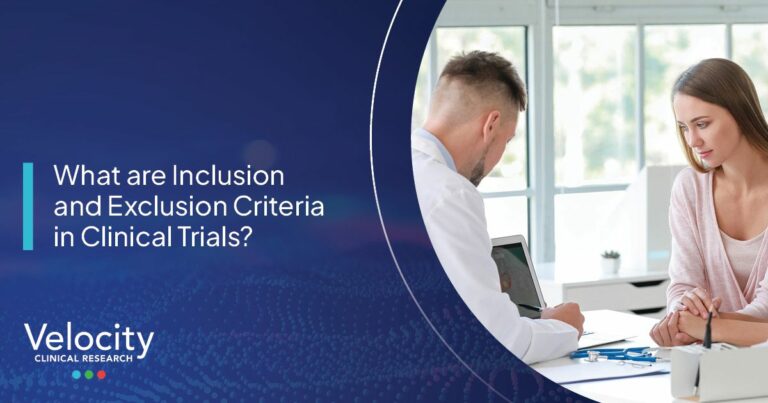 Without clinical trials, it would be impossible to develop new medicines, cures, vaccines, and other medical products. These research studies test investigational products with human participants to ensure products are … Read more