Velocity Clinical Research, Spokane
Velocity's research site in Spokane was founded by Advanced Clinical Research group in 2016, and acquired by Velocity in 2019. Our Spokane site has extensive multi-therapeutic expertise in a number of internal medicine indications, with a focus on Gastroenterology and Liver Disease. The site also has access to a diverse patient population across northeastern Washington.
All trials are performed in accordance with ICH and FDA guidelines, and in compliance with GCP. The Velocity Spokane team is committed to being a resource for study volunteers, to providing the highest quality of patient care with compassion and kindness and to advancing medicine through research.
Velocity Clinical Research, Spokane
9921 N Nevada St. Suite 200, Spokane, WA 99218
Phone: (509) 505-6227
Email: info@velocityclinical.com
Find a Clinical Trial in Spokane
Sign up below to speak with an enrollment specialist about available research studies in Spokane.
Follow Velocity on Facebook for company updates and more.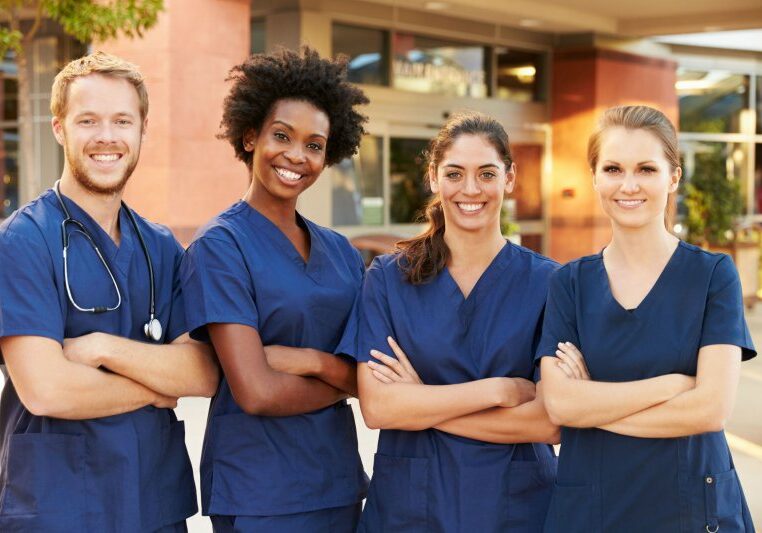 Our experienced research team in Spokane
Every clinical trial is overseen by a Principal Investigator – a physician who is responsible for the rights, safety and welfare of the study participants. All physicians at Velocity are board certified in their specialty area(s) and all research staff is trained in clinical research regulations, including GCP and HIPAA. Our clinical research team in Spokane is dedicated to conducting quality research in a professional and caring environment.
Principal Investigator
Harold Preiksaitis, MD has been a practicing Gastroenterologist and Liver Specialist for over 20 years. He graduated from the prestigious McGill University in Montreal, Canada and received his Gastroenterology specialty certification from the Royal College of Physicians and Surgeons of Canada. Dr. Preiksaitis was an Associate Professor of Medicine in Gastroenterology and Physiology at the Schulich School of Medicine where he taught medical students, future internists, and GI/Liver Specialists.

Principal Investigator
Thomas F. Heston, MD, FAAFP has practiced family medicine and nuclear medicine in the Pacific Northwest for over 20 years. Dr. Heston graduated from St. Louis University School of Medicine with Distinction in Research. He is a Clinical Associate Professor at Washington State University and a Clinical Instructor at the University of Washington.

Site Director
DeAnn Dickinson, CCRC has been working in clinical research since 2007 as a Clinical Research Coordinator and Project Manager. DeAnn worked in many different indications and phases of trials prior to becoming the Site Director in 2022. She enjoys working with sponsors and staff to provide high quality data and assuring subject safety by overseeing the day-to-day operations.
Complete the form to start your clinical trial journey in Spokane
Why join a clinical trial?
Help advance medicine
Learn about potential new medicines in development
Receive study-related medical exams at no cost
Compensation for participating may be available (amounts my differ for each study)
After you submit your info, a Velocity staff member will review your info. They will contact you to talk about the study, or others that may be right for you.
Health insurance is generally not needed to join a clinical trial.
Remember, there is never an obligation to join — we're here to help you make the best decision.
From the leading pharma companies, to the most pioneering biotech startups, Velocity supports those who are exploring new frontiers in human health. Whether you're ready to conduct a single-site study or a complex, high-volume clinical trial, trust Velocity.