New Smyrna Beach (Edgewater), Florida
Velocity Clinical Research, New Smyrna Beach
Velocity's New Smyrna Beach research site was founded in 2010 as Riverside Clinical Research, and acquired by Velocity in 2021. The New Smyrna Beach (NSB) site has a wide range of expertise including vaccines, orthopedic, gastroenterology, neurology trials, and more. Velocity NSB staff prides themselves on being efficient and quality driven. This leads to a great experience for all those involved in clinical trials.
The site is conveniently located along a major highway on Florida's east coast. Ample parking is available for patients, as well as patient amenities such as theatre room on site. The site is 3 miles away from the local hospital.
All trials conducted at the site are performed in accordance with ICH and FDA guidelines, and in compliance with GCP. The New Smyrna Beach team is committed to being a resource for study participants, to providing the highest quality of patient care with compassion and kindness, and to advancing medicine through research.
Velocity Clinical Research, New Smyrna Beach
1410 S. Ridgewood Avenue, Edgewater, FL 32132
Phone: (386) 428-7730
Se habla español
Email: info@velocityclinical.com
Find a Clinical Trial in New Smyrna Beach (Edgewater)
Sign up below to speak with an enrollment specialist about available research studies in New Smyrna Beach (Edgewater).
Follow Velocity on Facebook for company updates and more.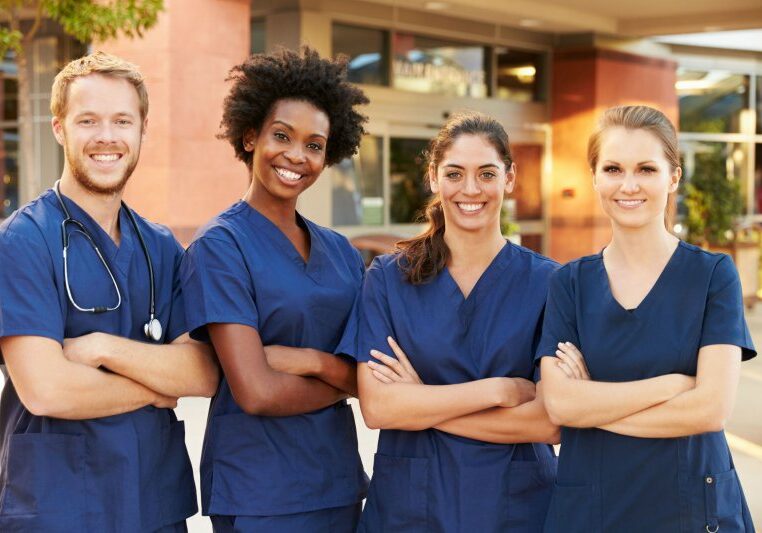 Our experienced research team in New Smyrna Beach (Edgewater)
Every clinical trial is overseen by a Principal Investigator – a physician who is responsible for the rights, safety and welfare of the study participants. All physicians at Velocity are board certified in their specialty area(s) and all research staff is trained in clinical research regulations, including GCP and HIPAA. Our clinical research team in New Smyrna Beach (Edgewater) is dedicated to conducting quality research in a professional and caring environment.
Principal Investigator
Margaret Chang, MD is a board certified Family Medicine Physician with more than 25 years experience, including 10 years conducting clinical trials. She received her BA from Rice University and graduated from the University of Miami School of Medicine. She completed her Family Practice Residency at Halifax Medical. Dr. Chang enjoys spending time with family and friends, participating in church, bicycling, playing tennis, and golfing in her free time.
Complete the form to start your clinical trial journey in New Smyrna Beach (Edgewater)
Why join a clinical trial?
Help advance medicine
Learn about potential new medicines in development
Receive study-related medical exams at no cost
Compensation for participating may be available (amounts my differ for each study)
After you submit your info, a Velocity staff member will review your info. They will contact you to talk about the study, or others that may be right for you.
Health insurance is generally not needed to join a clinical trial.
Remember, there is never an obligation to join — we're here to help you make the best decision.
From the leading pharma companies, to the most pioneering biotech startups, Velocity supports those who are exploring new frontiers in human health. Whether you're ready to conduct a single-site study or a complex, high-volume clinical trial, trust Velocity.