Velocity Clinical Research, Metairie
Velocity's research site in Metairie was founded in 2012 as MedPharmics, and acquired by Velocity in 2022. Since its inception, the site has built a reputation of success conducting trials in Infectious Diseases and Women's Health, and has completed 50+ vaccine trials. Additionally, our Metairie team is actively expanding to new therapeutic areas to better serve the diverse population of the greater New Orleans area.
The site is conveniently located close to Veteran's Highway and Clearview Parkway, and is positioned around the corner from a local hospital. All trials conducted at the site are performed in accordance with ICH and FDA guidelines, and in compliance with GCP. The Metairie team is committed to being a resource for study volunteers, to providing the highest quality of patient care with compassion and kindness and to advancing medicine through research.
Velocity Clinical Research, Metairie
3800 Houma Boulevard, Suite 335A, Metairie, LA 70006
Phone: (504) 304-7197
Email: info@velocityclinical.com
Find a Clinical Trial in Metairie
Sign up below to speak with an enrollment specialist about available research studies in Metairie.
Follow Velocity on Facebook for company updates and more.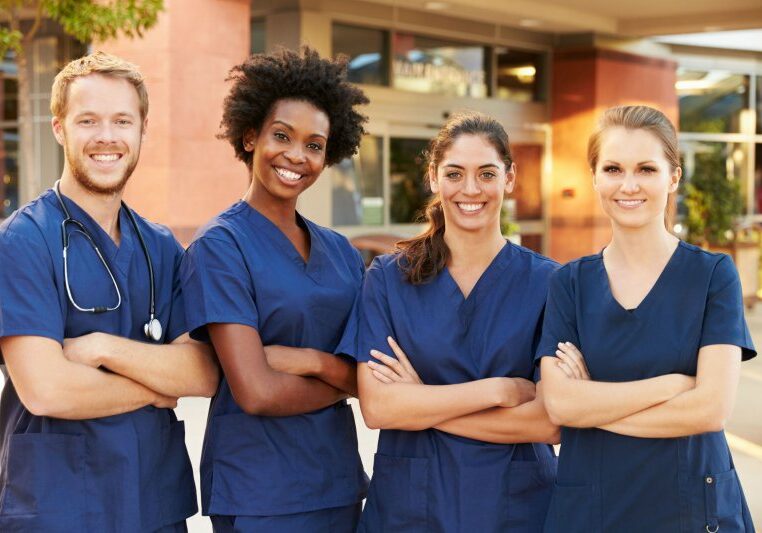 Our experienced research team in Metairie
Every clinical trial is overseen by a Principal Investigator – a physician who is responsible for the rights, safety and welfare of the study participants. All physicians at Velocity are board certified in their specialty area(s) and all research staff is trained in clinical research regulations, including GCP and HIPAA. Our clinical research team in Metairie is dedicated to conducting quality research in a professional and caring environment.
Medical Director, Principal Investigator
Robert Jeanfreau, MD founded MedPharmics (now Velocity Clinical Research) in 2012 with his wife, Andrea Jeanfreau, MHA, BSN, RN. With Dr. Jeanfreau as medical director, and Andrea as CEO, they opened eight research sites in five states over a 10-year period. Throughout Dr. Jeanfreau's time with Velocity, he has served as the principal investigator for more than 120 trials to date. His keen eye for detail and expansive knowledge has given him the opportunity to write questions for the Principal Investigator certification exam through ACRP. As a voracious reader and an avid learner, he has imparted his knowledge to the many people he has led over the years. Before he practiced medicine, Dr. Jeanfreau received his undergraduate degree from Loyola University in New Orleans and Louisiana State University School of Medicine for medical school. He completed his internship and residency at University Medical Center in Lafayette. He and his brother, Dr. Wallace Jeanfreau, ran their private practice, Jeanfreau & Jeanfreau, for 32 years. In 1992, Dr. Robert Jeanfreau briefly left the practice while he served in the Gulf War as a physician. Dr. Robert Jeanfreau, or Dr. J to many, is a highly respected physician in New Orleans. Dr. J always took the time to carefully listen to the concerns and ailments of those he treated; a skill that has further served him while overseeing clinical trials.
Complete the form to start your clinical trial journey in Metairie
Why join a clinical trial?
Help advance medicine
Learn about potential new medicines in development
Receive study-related medical exams at no cost
Compensation for participating may be available (amounts my differ for each study)
After you submit your info, a Velocity staff member will review your info. They will contact you to talk about the study, or others that may be right for you.
Health insurance is generally not needed to join a clinical trial.
Remember, there is never an obligation to join — we're here to help you make the best decision.
From the leading pharma companies, to the most pioneering biotech startups, Velocity supports those who are exploring new frontiers in human health. Whether you're ready to conduct a single-site study or a complex, high-volume clinical trial, trust Velocity.