Velocity Clinical Research, Columbia
Velocity's research site in Columbia was founded in 2019 as part of VitaLink Research, and acquired by Velocity in 2021. Our Columbia site has extensive expertise in respiratory and vaccine trials. In recent years the site has worked to become more therapeutically diverse, with the addition of trials in Migraine and Alzheimer's research. All trials are performed in accordance with ICH and FDA guidelines, and in compliance with GCP.
Conveniently located within a medical office on the campus of the local hospital and adjacent to the Principal Investigator's pulmonary practice, our site staff excel in enrolling diverse patient populations for studies. Ample patient parking is also available in a shared lot monitored by hospital security. The Columbia team is committed to being a resource for study volunteers, to providing the highest quality of patient care with compassion and kindness and to advancing medicine through research.
Velocity Clinical Research, Columbia
1655 Bernardin Ave, Suite 300, Columbia, SC 29204
Phone: (803) 766-2680
Email: info@velocityclinical.com
Find a Clinical Trial in Columbia
Sign up below to speak with an enrollment specialist about available research studies in Columbia.
Follow Velocity on Facebook for company updates and more.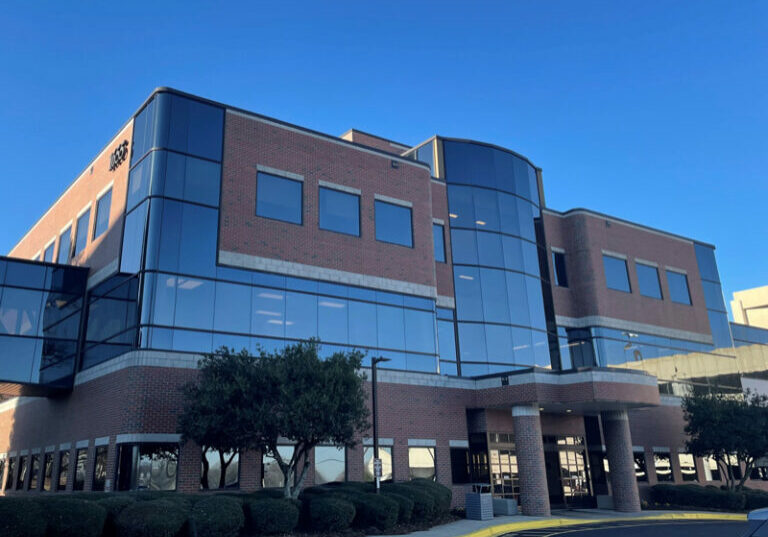 Our experienced research team in Columbia
Every clinical trial is overseen by a Principal Investigator – a physician who is responsible for the rights, safety and welfare of the study participants. All physicians at Velocity are board certified in their specialty area(s) and all research staff is trained in clinical research regulations, including GCP and HIPAA. Our clinical research team in Columbia is dedicated to conducting quality research in a professional and caring environment.
Principal Investigator
Gregory Feldman, MD attended medical school at Second Moscow Medical Institute and completed his Pulmonary and Critical Care training at Dartmouth-Hitchcock Medical Center in Hanover, NH. Dr. Feldman is board-certified in Pulmonary Diseases, Critical Care, and Internal Medicine. His interests include managing patients with COPD, asthma, and work-related asthma. His specialized skills include interventional bronchoscopy for managing patients with lung cancer and airway obstruction, which he applies to Pulmonary and Internal Medicine studies at Velocity.
Complete the form to start your clinical trial journey in Columbia
Why join a clinical trial?
Help advance medicine
Learn about potential new medicines in development
Receive study-related medical exams at no cost
Compensation for participating may be available (amounts my differ for each study)
After you submit your info, a Velocity staff member will review your info. They will contact you to talk about the study, or others that may be right for you.
Health insurance is generally not needed to join a clinical trial.
Remember, there is never an obligation to join — we're here to help you make the best decision.
From the leading pharma companies, to the most pioneering biotech startups, Velocity supports those who are exploring new frontiers in human health. Whether you're ready to conduct a single-site study or a complex, high-volume clinical trial, trust Velocity.