Velocity Clinical Research, Cincinnati
Velocity's research site in Cincinnati was founded by Dr. Gregory Gottschlich in 1988 as New Horizons Clinical Research and acquired by Velocity in 2017. Dr. Gottschlich, who is Board Certified in Internal Medicine, established the research center to handle the growing need for clinical trials in his specialty. Dr. Gottschlich was instrumental in recognizing the need to join together geographically dispersed research sites and took leadership in achieving that goal. Our Cincinnati site offers a wide range of expertise in Respiratory, Immunology, Internal medicine, Rheumatology and Orthopedic indications, including allergy, asthma, COPD, hypertension, CAD, hyperlipidemia, diabetes, osteoarthritis, musculoskeletal disorders, gout, and chronic pain. In addition, this site has experience conducting studies in vaccines and rare diseases.
The Cincinnati site has a large and diverse study participant population, including pediatric and geriatric patients from a range of ethnic backgrounds. An expansive patient database enhances recruitment efforts. Located in Blue Ash, a suburb of Cincinnati, just 15 minutes north of downtown Cincinnati and only 30 minutes from the Northern Kentucky/Cincinnati International Airport, this site has easy access to main highways. The building is just across the street from a large park and less than two miles from two area hospitals. Ample free parking is on site. With more than 7,200 square-feet of dedicated research space, they can efficiently and effectively conduct multiple concurrent studies.
All trials conducted at the site are performed in accordance with ICH and FDA guidelines, and in compliance with GCP. The Velocity Cincinnati team is committed to being a resource for study volunteers, to providing the highest quality of patient care with compassion and kindness and to advancing medicine through research.
Velocity Clinical Research, Cincinnati
4260 Glendale Milford Road, Suite 201, Cincinnati, OH 45242
Phone: (513) 769-2767
Email: info@velocityclinical.com
Find a Clinical Trial in Cincinnati
Sign up below to speak with an enrollment specialist about available research studies in Cincinnati.
Follow Velocity on Facebook for company updates and more.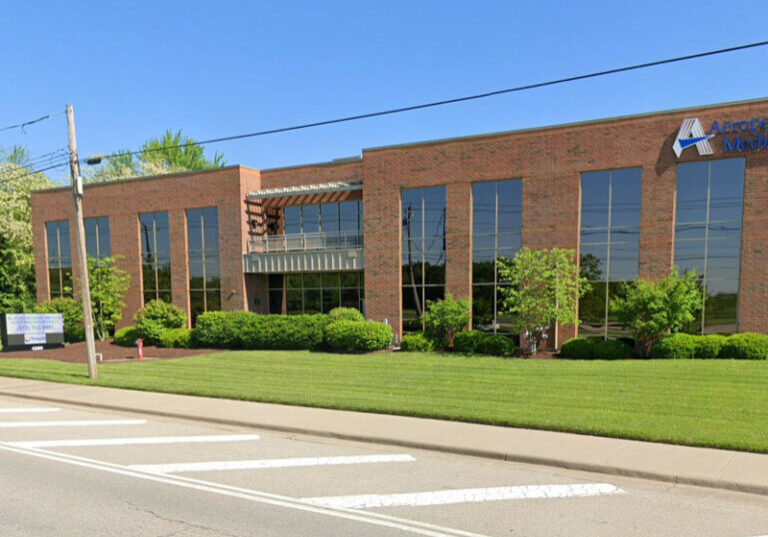 Our experienced research team in Cincinnati
Every clinical trial is overseen by a Principal Investigator – a physician who is responsible for the rights, safety and welfare of the study participants. All physicians at Velocity are board certified in their specialty area(s) and all research staff is trained in clinical research regulations, including GCP and HIPAA. Our clinical research team in Cincinnati is dedicated to conducting quality research in a professional and caring environment.
Medical Director, Principal Investigator
Richard Powell, MD is a board certified Internist with broad experience in a various areas of health care innovation, with previous experience as a Principal Investigator in Florida prior to joining the team at Velocity Clinical Research. In addition to his interest in Alzheimer's disease research, he has conducted many studies across numerous therapeutic areas including diabetes, men's health and gout. Aside from working in clinical research, Dr. Powell has served as a primary care physician, a National Guard reservist, and in conjunction with the Center for Medicare and Medicaid Services, helped to lead the development of alternative home based care delivery models in order to reduce unnecessary hospitalizations. He has also participated in numerous short-term medical mission trips across several continents.
Complete the form to start your clinical trial journey in Cincinnati
Beyond helping advance medicine, you may also:
Get care from a local doctor at no cost
Learn about new medicines in development
Receive study-related medical exams at no cost
Get paid for participating (amounts differ for each study)
After you submit your info, a Velocity staff member will review your info. They will contact you to talk about the study, or others that may be right for you.
Health insurance is generally not needed to join a clinical trial.
Remember, there is never an obligation to join — we're here to help you make the best decision.
From the leading pharma companies, to the most pioneering biotech startups, Velocity supports those who are exploring new frontiers in human health. Whether you're ready to conduct a single-site study or a complex, high-volume clinical trial, trust Velocity.