Velocity Clinical Research, Bristol
Founded in 2023 as one of Velocity Clinical Research's first greenfield sites in the U.K., the experienced team at Velocity's dedicated research site in Bristol conducts Phase 2-4 clinical trials across a broad variety of indications, including vaccines as well as medicines developed to treat migraines, diabetes, acne, depression, high cholesterol, and other conditions. By developing strong working relationships with local communities and having close ties with networks of cooperating practices, Velocity's Bristol staff provides fast, accurate patient enrollment support, even for diverse populations.
Our Bristol team is committed to being a resource for study volunteers, to providing the highest quality of patient care with compassion and kindness and to advancing medicine through research. With decades of research experience shared among our investigators in Bristol, Velocity will deliver the right patients, investigators, and research staff for your next research program.
Call today to learn more about clinical trials in Bristol
Beyond helping advance medicine, you may also:
Learn about potential new medicines in development
Receive study-related medical exams at no cost
Compensation for participating may be available (amounts my differ for each study)
Health insurance is generally not needed to join a clinical trial. Remember, there is never an obligation to join — we're here to help you make the best decision.
Velocity Clinical Research, Bristol
Grosvenor House, 149 Whiteladies Road, Clifton, Bristol BS6 6LT
Phone:
Email: info@velocityclinical.com
Find a Clinical Trial in Bristol
Call or email to speak with an enrollment specialist about available research studies in Bristol.
Follow Velocity on Facebook for company updates and more.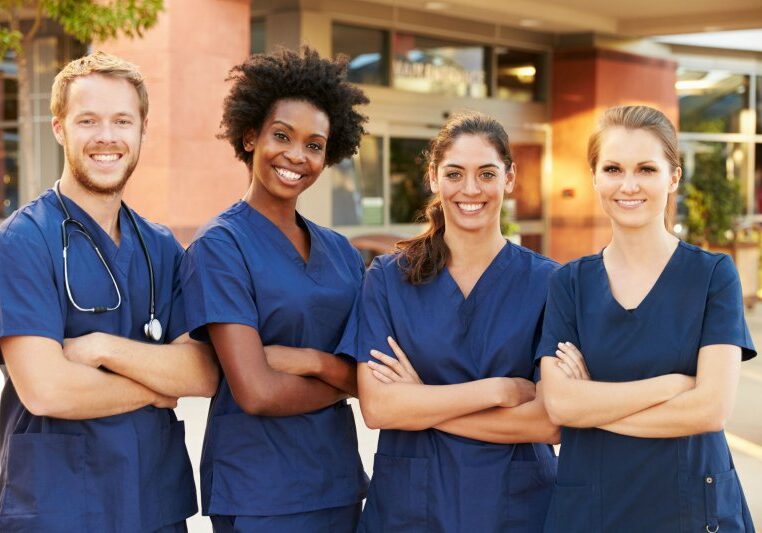 Our experienced research team in Bristol
Every clinical trial is overseen by a Principal Investigator – a physician who is responsible for the rights, safety and welfare of the study participants. All physicians at Velocity are board certified in their specialty area(s) and all research staff is trained in clinical research regulations, including GCP and HIPAA. Our clinical research team in Bristol is dedicated to conducting quality research in a professional and caring environment.
From the leading pharma companies, to the most pioneering biotech startups, Velocity supports those who are exploring new frontiers in human health. Whether you're ready to conduct a single-site study or a complex, high-volume clinical trial, trust Velocity.