Austin (Cedar Park), Texas
Velocity Clinical Research, Austin
Velocity's research site in Austin was founded as in 2019 as part of Advanced Clinical Research, and acquired by Velocity later that year. The site was started with a core team of experienced research staff from our Idaho location, and has expanded to form a robust research team. The site in Austin provides expertise in a wide range of therapeutic indications specific to the geriatric population, including dementia, osteoporosis, and other chronic conditions. By developing close working relationships with area retirement communities and having recruiters trained in the nuances of elderly participants, Austin enrolls a high number of patients over the age of 65.
Conveniently located in Cedar Park, just north of Austin, this site offers ease of access from major highways without the congestion of downtown traffic, as well as ample patient parking. The site is located less than one mile from EMT services and less than 5 miles from a regional hospital.
All trials are performed in accordance with ICH and FDA guidelines, and in compliance with GCP. The Austin team is committed to being a resource for study volunteers, to providing the highest quality of patient care with compassion and kindness and to advancing medicine through research.
Velocity Clinical Research, Austin
1900 Cypress Creek, Suite 200, Cedar Park, TX 78613
Phone: (512) 506-8287
Email: info@velocityclinical.com
Find a Clinical Trial in Austin (Cedar Park)
Sign up below to speak with an enrollment specialist about available research studies in Austin (Cedar Park).
Follow Velocity on Facebook for company updates and more.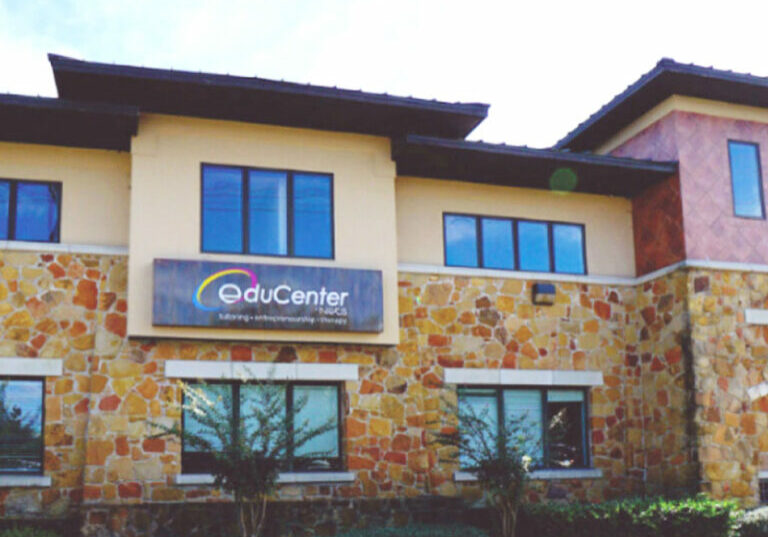 Our experienced research team in Austin (Cedar Park)
Every clinical trial is overseen by a Principal Investigator – a physician who is responsible for the rights, safety and welfare of the study participants. All physicians at Velocity are board certified in their specialty area(s) and all research staff is trained in clinical research regulations, including GCP and HIPAA. Our clinical research team in Austin (Cedar Park) is dedicated to conducting quality research in a professional and caring environment.
Medical Director, Principal Investigator
Gregg Lucksinger, MD became interested in clinical research during a 1989 medical school rotation on the NIH schizophrenia research unit in Bethesda, Maryland. Ten years later, he co-founded a clinical research site next to his Family Medicine clinic, conducting high-volume Phase 2-3 clinical trials. Since then, Dr. Lucksinger has served as Principal Investigator on over 200 Phase 1-3 clinical trials in a variety of primary care indications in both inpatient and outpatient settings. He has a special interest in vaccine trials. Dr. Lucksinger joined the team at Velocity Clinical Research in 2020 and currently is the Medical Director of the Cedar Park, Texas location.

Site Director
Lauri Befus, MS, CCRP joined Velocity in 2021 as a Site Director. Lauri has worked in clinical research for over 10 years as a Coordinator, Clinical Research Associate, Clinical Operations Manager, and Director of Clinical Operations. This allows Lauri to utilize her experience comprehensively as a Site Director. She provides an open-door policy for all staff members. Employees have regular one on ones scheduled, but they are also encouraged to stop by anytime with questions, suggestions, or concerns. Lauri encourages cross training, teamwork, and continuing education for all her employees and regularly recognizes those that go above and beyond for the team. On her days off, Lauri loves spending time with her husband, two dogs and two cats. She likes to work out and regularly participates in activities like boxing and ballroom dancing. She loves to travel to different parts of the world in search of adventure and good food.
Complete the form to start your clinical trial journey in Austin (Cedar Park)
Beyond helping advance medicine, you may also:
Get care from a local doctor at no cost
Learn about new medicines in development
Receive study-related medical exams at no cost
Get paid for participating (amounts differ for each study)
After you submit your info, a Velocity staff member will review your info. They will contact you to talk about the study, or others that may be right for you.
Health insurance is generally not needed to join a clinical trial.
Remember, there is never an obligation to join — we're here to help you make the best decision.
From the leading pharma companies, to the most pioneering biotech startups, Velocity supports those who are exploring new frontiers in human health. Whether you're ready to conduct a single-site study or a complex, high-volume clinical trial, trust Velocity.